As moms, we're usually behind the camera instead of in front of it. While that means that our phones are full of fun photos and memories of our families, we unfortunately aren't *in* any of those photos. Shoott, a female-run company making professional photography...
Photo Credit: Alexandra Blair Photography Homework isn't most kids' favorite part of the day—and it can be painful for parents, too. Rather than turn homework time into a power struggle, simple strategies can help you both work together to get it done without...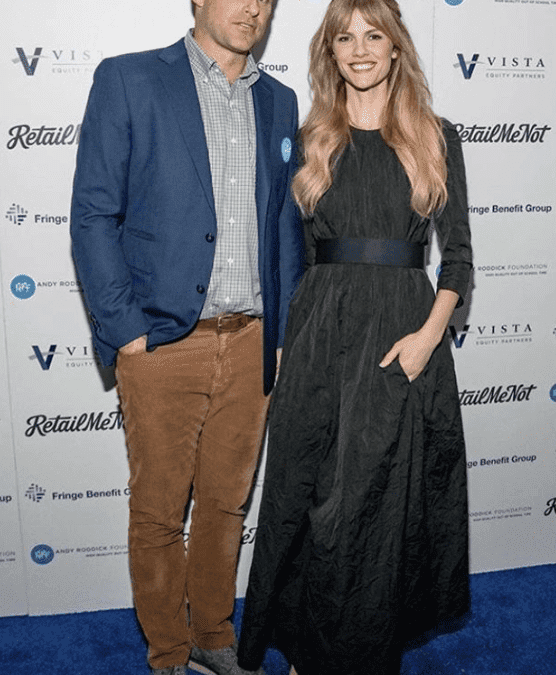 This story originally appeared on The Local Moms Actress Brooklyn Decker became a household name by dominating the pages of Sports Illustrated swimsuit issues as a model, starting in 2006 and landing the coveted cover in 2010. Marrying tennis superstar Andy Roddick in...